bio
"Something tells me there's a bright future ahead for Jack Campbell."

Andrea Swensson, MPR (Minnesota Public Radio)
Based in Colorado, Jack Campbell & the Head Mess draws on the Minneapolis punk rock tradition of stuffing catchy pop earworms into a gritty garage rock package. Led by singer-songwriter Jack Campbell, the band has been bringing a decade's worth of tunes about relationships and mental health to life, with the help of screamin' sax solos and grungey basslines.

Jack's latest release, Lucky Break (2019), comes off the heels of finding his new home base on the Colorado Front Range, where he moved to build audio effects and guitar pedals by day and play his tunes at dives by night.

His music has found a worldwide audience following the release of Absentee (2013) and its feature during a Welcome to Night Vale weather segment, with much of his fanbase spread throughout the UK, Germany, and the Netherlands.
press
"yeah, this is a cool song"
"jack campbell will bop heads atop even the most reluctant shoulders"

kurt heberling, those who dig
"absentee is proof positive that all the hard work campbell poured into his music was worth it"

eric thompson, city pages minneapolis
photos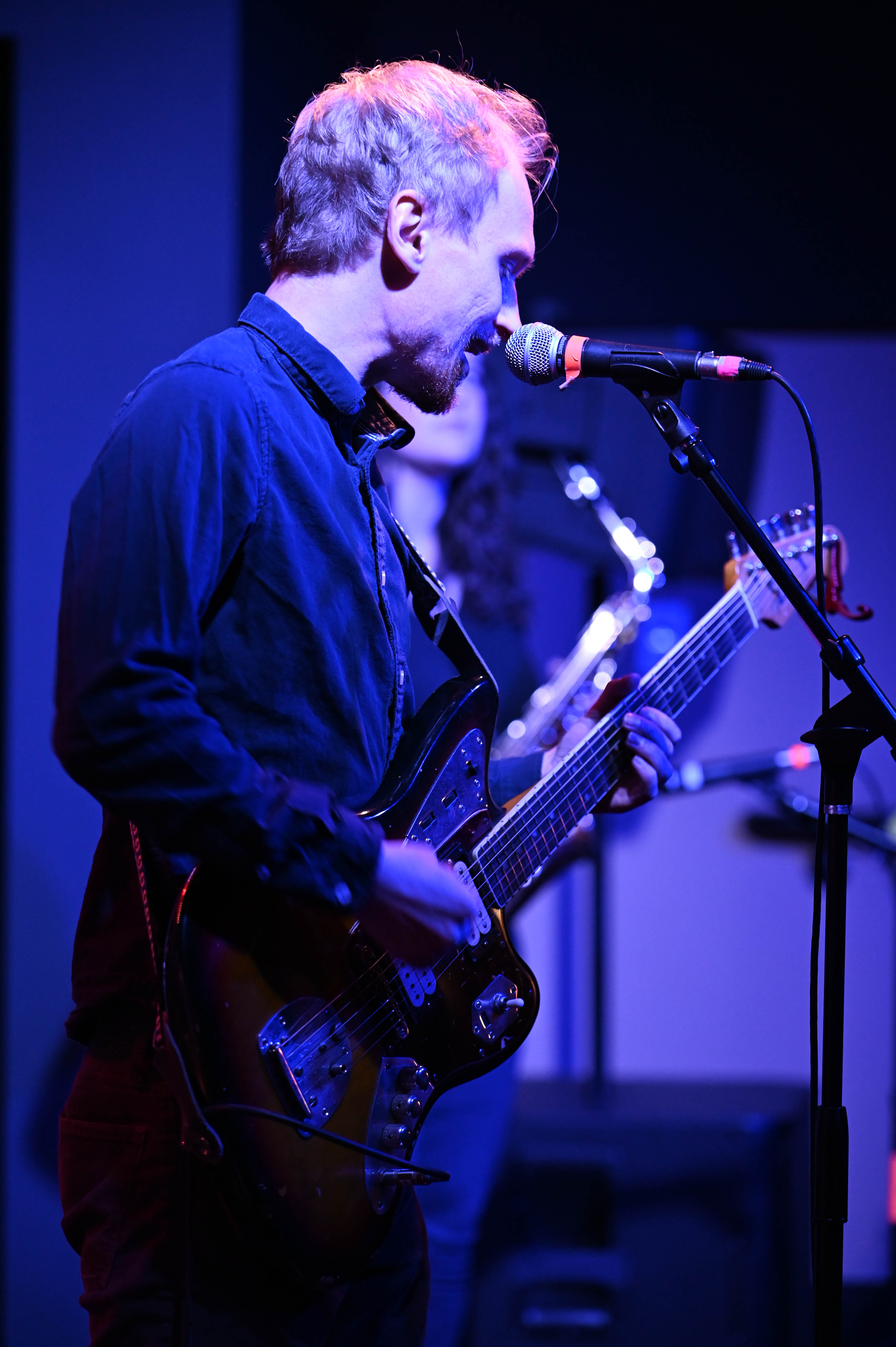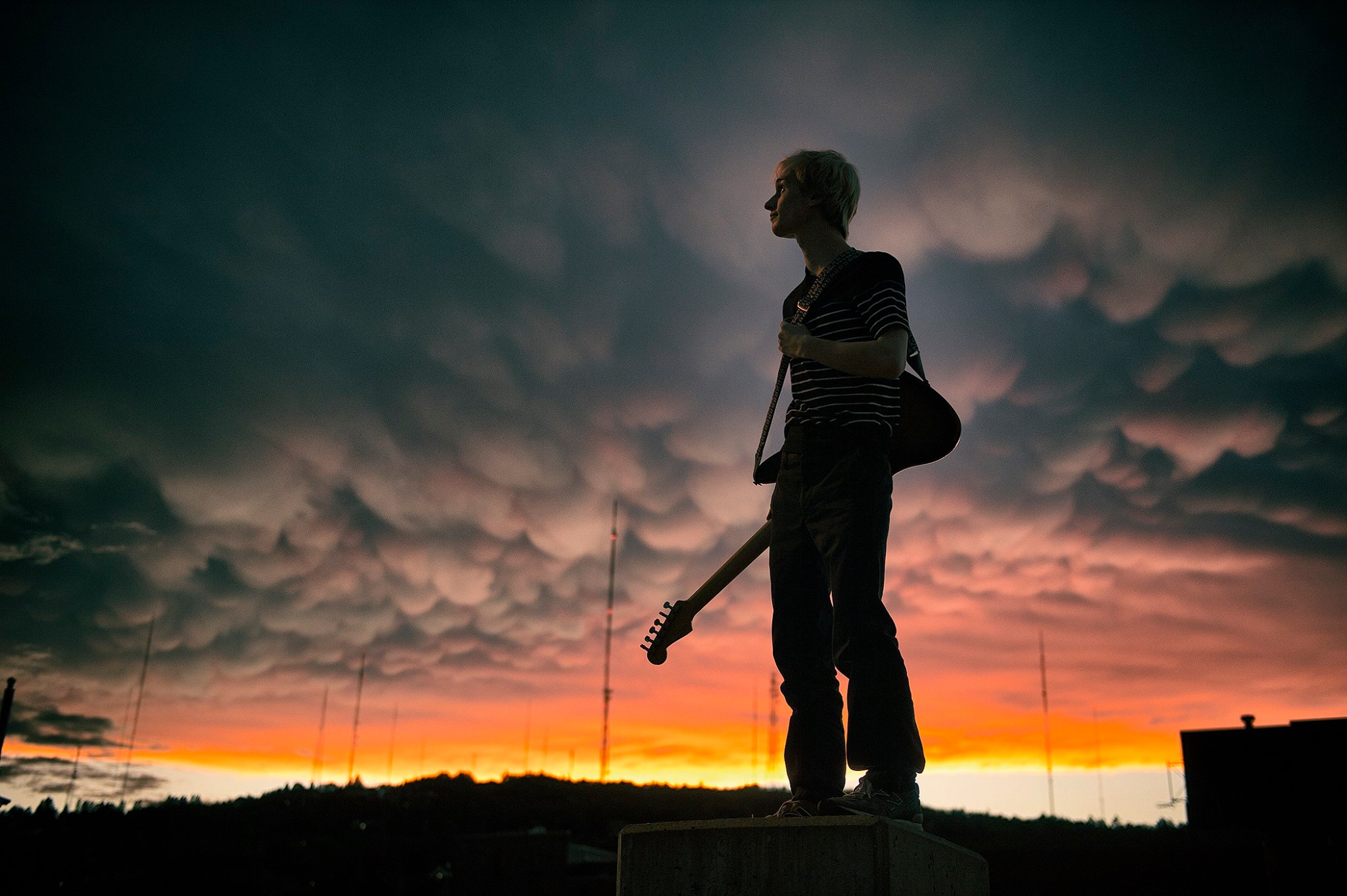 logo
with band:

for solo:

downloads
(Right-Click -> Save As to download)
NEW RELEASE: Second Thoughts WAV
Home Alone WAV
Scared of Heights WAV
Absentee WAV