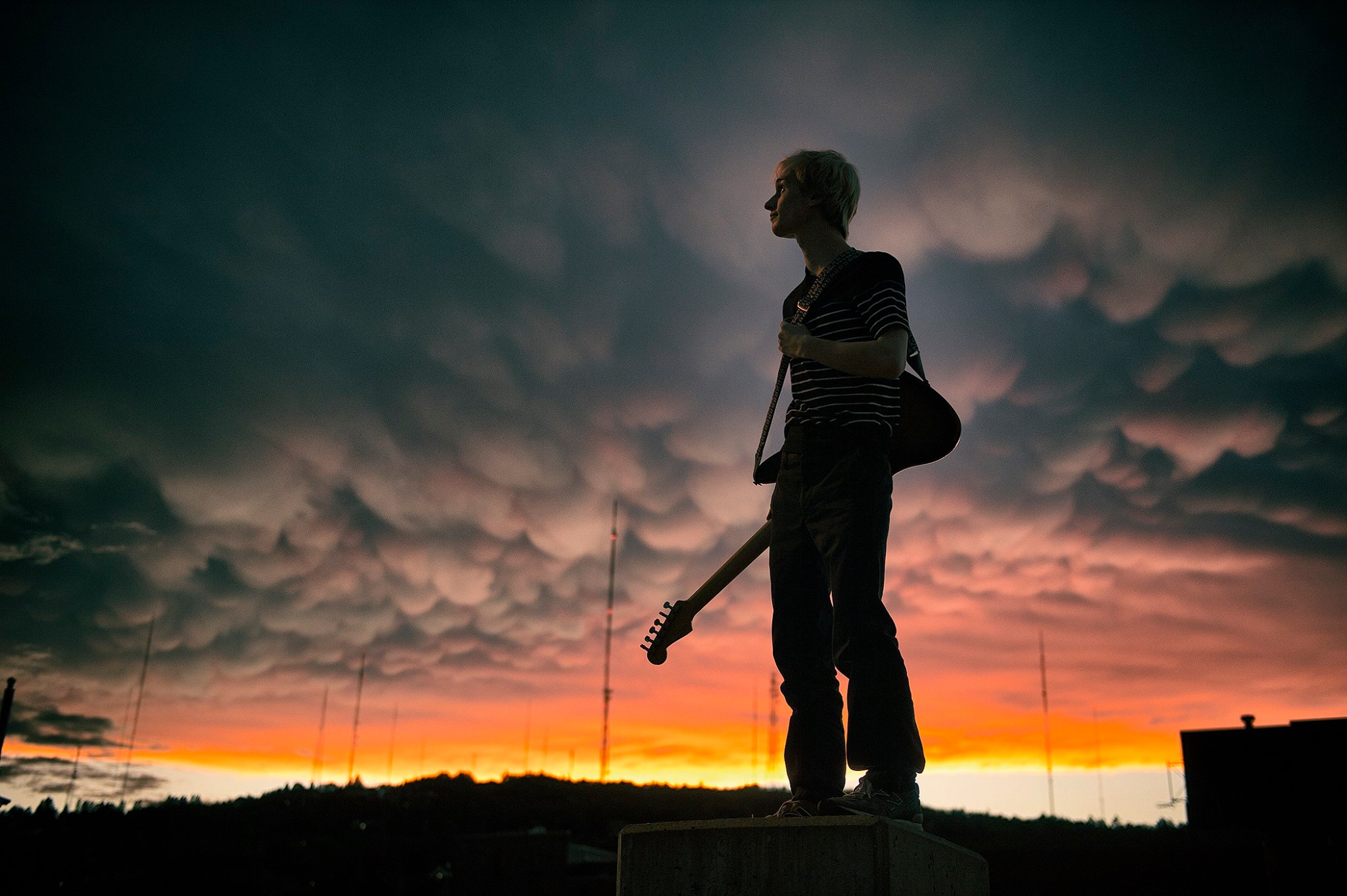 I am a musician and audio programmer originally from Duluth, Minnesota. I went to school and worked in the game industry for several years in Chicago, IL before becoming a software engineer at Universal Audio in Boulder, CO.
Professionally, I have designed and maintained game engines in C++ and Typescript and I currently help maintain Universal Audio's UAD audio plugin platform.
As a musician I have toured around the Midwest and released several records over the years, which can be found on my Bandcamp below.
---